Good afternoon Stevens High School Community. Just letting you all know that grades are all finalized, and report cards are ready on the parent portal for you to view. Thank you,

Good evening, This is a reminder that Stevens High School will hold their Parent Teacher Conferences on November 14, 2022, from 7:25 AM - 2:10 PM at SHS. If you cannot attend at this time, please get in touch with your student's teacher to set up a time to meet in person or virtually.

Parent Night in the Auditorium: 17 NOV 22 - 5:30 to 7:30 PM Class Dates: November: 17 (Parent Night), 28, 29 December: 07, 08, 09, 14, 15, 16; Make-Up Days - 19, 20, 21 January: 03, 04, 05, 10, 11, 12 Times: 2:30 to 4:30 PM Location: Stevens High School Room 104 * Parent / Guardians with their students MUST attend Parent Night if they wish to participate * Bring a COPY of the Student's BIRTH CERTIFICATE (must be at least 15-years 9-months or older to attend) * Payment is due on Parent Night = $800.00 - CASH, CERTIFIED BANK CHECK, or MONEY ORDER only * In order to attend, the student must have NO schedule conflicting with the Driver Education Classes (Sports, doctor's appointment, work hours, hair appointments, etc.) * We will provide packets with Driver Education requirements, etc., to the parents and students on Parent Night * Bring a Black or Blue pen * Bring a SMART DEVICE (cell phone, tablet, or laptop with Internet Connectivity) * Seats are limited for these first classes to 16 per class - All are welcome to the information and potentially signing up for future classes * Please be patient, there WILL be other classes over the course of the school year / summer. Thank you again for working with us to accommodate students and their families.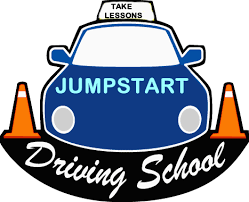 Stevens High School Parent Teacher Conferences will be on November 14, 2022 from 7:25 AM until until 2:10 PM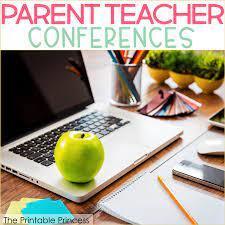 Stevens High School Financial Aid 101 Date: Thursday, October 6, 2022 Time: 6 p.m. Location: Stevens High School Library (2nd floor)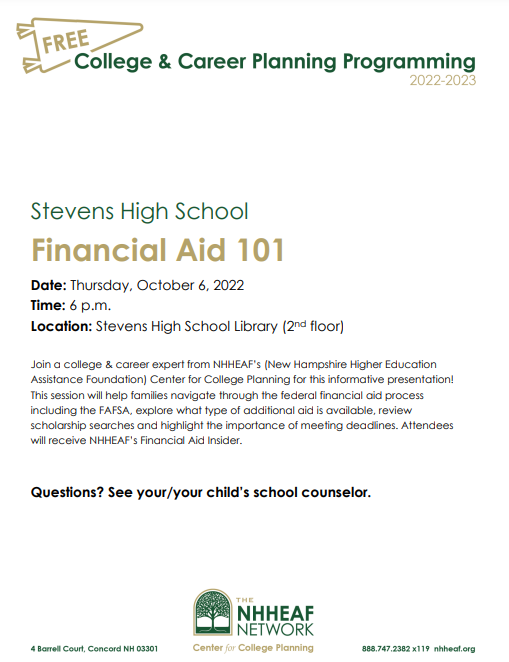 Please join us this year for the Stevens High School Open House on Tuesday, October 4th from 6:00pm - 7:30pm. Come follow your student's schedules and get an idea of what their day is like. Your student's schedule can be seen on the PowerSchool parent portal, or email their school counselor for a copy. SHS will also be providing transportation to the Tech Center. On behalf of the Stevens High School Faculty and staff, we look forward to seeing you. You can also find more information on the SHS Open House at our website
https://www.sau6.org/

Please join us this year for the Stevens High School Open House. Come follow your student's schedules and get an idea of what their day is like. SHS will also be providing transportation to the Tech Center. On behalf of the Stevens High School Faculty and staff, we look forward to seeing you. Please log onto your student's Google Classroom for the schedule, If you will need a schedule please email Jenn Ferland, SHS Register or your students Counselor. To view the mini-schedule for the Open House night please go the the SHS website.
https://shs.sau6.org/

Dear SHS Families, Please join us for an evening of creative learning with Award winning author Peter H. Reynolds where we will view an animated film and then participate in some fun family time activities for all ages. When: Monday Sept. 12 @ 5:30-7 PM Where: Stevens High School, 175 Broad St., Claremont Get all the information here as we kick-off a promising new school year!!! Hope to see you there!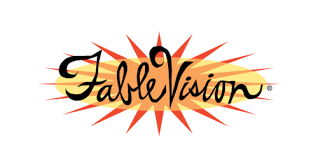 Great start to the school year at SHS. In our first week, SHS Faculty and staff have recognized 2x as many students with Cardinal Positive Recognition Cards than with discipline slips. Let's keep up the great work, students & Staff!! More to come..........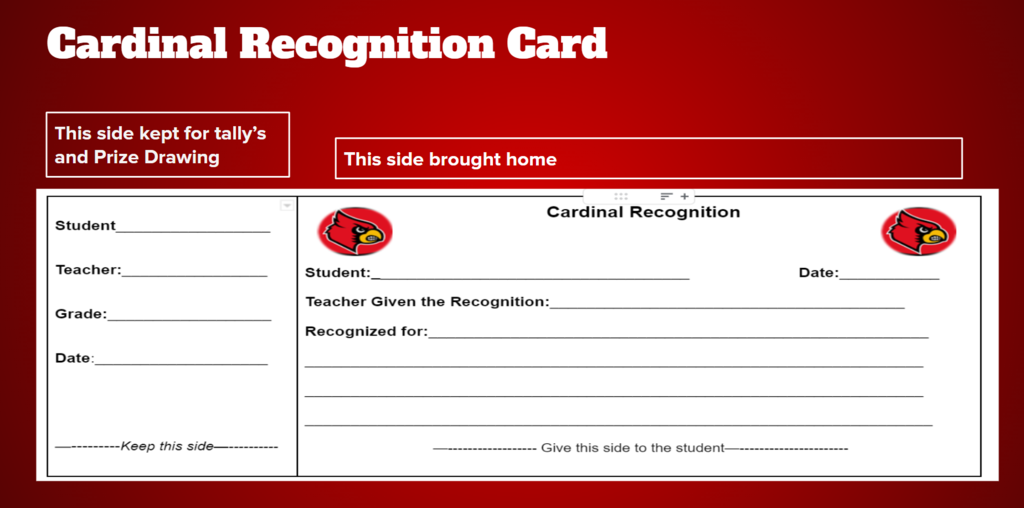 SHS underclass Final Exam Schedule and Information Please note that buses will be running on the regular schedule and students who need to wait for the buses MUST wait in the SHS library. Wednesday, June 15, 2022 Underclassmen Final Exams Blocks 1, 2 Regular Classes, Blocks 3 and 4 Exams Thursday, June 16th, 2022 Underclassmen Final Exams Blocks 1, 2 Exams, Blocks 3 & 4 Make-Ups ALL STUDENTS ARE REQUIRED TO HAND IN ALL CHROMEBOOKS AND ADAPTERS IN THE LIBRARY BEFORE THEY LEAVE ON THURSDAY, JUNE 17TH Friday, June 17th, 2022 Time for any student to meet all obligations, academic or otherwise. Final make-ups only for extenuating circumstances and with teacher permission in advance.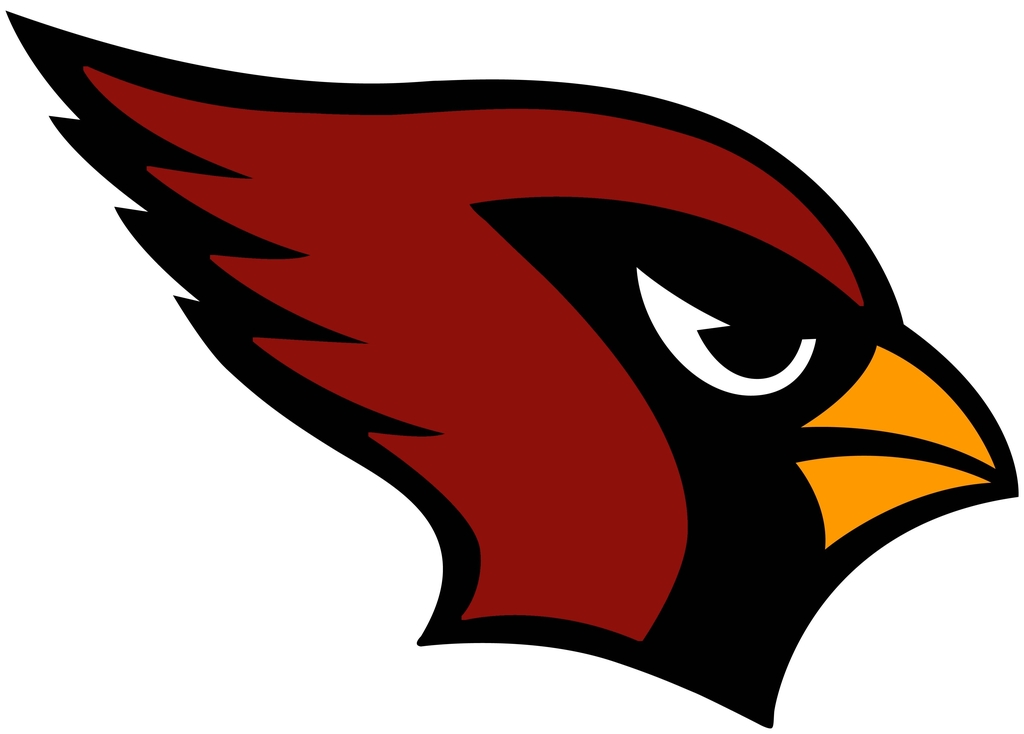 One of the many beautiful images of the SHS Prom 2022

The Stevens High School Prom is being held tomorrow night, May 14, 2022, from 6pm-10pm at the Visitor's Center on North Street. Grand March will begin at 5:30pm on the Common Man side of the walking bridge and finish at the prom site. Students should be there no later than 5pm to get lined up. Parents/spectators are welcome during the Grand March (donations are welcomed) but will be asked to leave promptly when the March concludes. It is going to be a gorgeous night!

On Thursday, May 12, 2021 all SHS students will be attending the Claremont Technical Center Job fair and Career Day event. Jr. and Sr's will have an opportunity to interview with 34+ different employers from the area. Freshman and Sophomores will have an opportunity to visit the Career Cenet to see what it has to offer. All this and get a great lunch.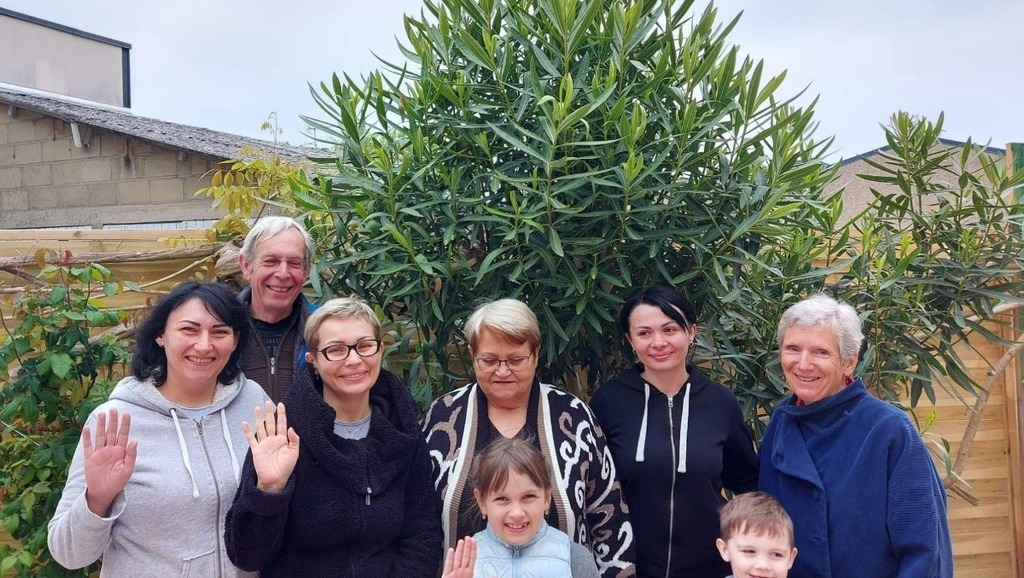 I'm reaching out to let you know about a new summer opportunity for students at Hypertherm's facility in Lebanon, NH. Hypertherm will be offering three week-long summer camps for rising Juniors and Seniors (16+). Students will explore a local business, discover careers in Engineering and Manufacturing, and complete engaging STEM activities. Registrations for these camps opens April 15th and space is LIMITED. Please do not hesitate to reach out with any questions. Best Regards Tim Renner Program Manager Learning & Development 71 Heater Road Lebanon, NH 03766 603-643-3441 ext. 1929
All juniors will be taking the SAT test on Wednesday, March 23rd at 7:25 am at Stevens High School. Attendance is mandatory and students must be on time. Students will arrive at school and proceed to the third floor where the testing will be taking place. Each junior and their parent received a letter last week indicating which room the student will be testing in. Signs will also be on the doors just in case. Students are reminded to bring something to write with to use with scrap paper that is provided. Students may bring a calculator if they wish but one is built into the computer application we are using for testing. Students must bring their fully-charged Chromebook to take the test. There is no paper and pencil testing. All prohibited electronic devices will be collected by the proctor and held until all testing is complete. This includes cell phones, smart watches, e-readers, etc. The unauthorized use of these items is grounds for immediate dismissal from the test and will likely cause the entire school's tests to be nullified as well as force all juniors to take the test again on the make-up day in April. Lunch will take place following testing (sometime between 12:30 and 1). Students will exit through the cafeteria, pick up a bag lunch, then are free to leave for the day. If your student needs to stay to take the bus, they should report to the library after picking up their lunch.
The LaunchX Club at Ashland High School is hosting a startup idea competition for high school students in the New England area. The second year of our annual competition will allow participants to grow their business ideas through quality feedback and seed funding. ​ Key Features: 500 Young Entrepreneurs in Attendance 3 Guest Speakers 50 Expert Judges $6000+ in Prize Money Poster Presentation Networking Free Catered Food from Olive Garden

Family Survey: Stevens High School Principal Selection Input As part of the search process for a new principal who will build on rich history of the school, the district is asking families, educators, and staff to contribute to the process by articulating the characteristics and qualities you would like to see in that individual. This survey is one of the ways you have the opportunity to do that. Thanks for your willingness to participate and for your thoughtful input.
https://forms.gle/APEBAKHEfP96FFgj9
Here is a clarification regarding tonight's basketball game at SHS. 1) Stevens basketball players will NOT be playing in an empty gym tonight. Families of all JV & Varsity players are still able to get onto the spectator list. Each Stevens athlete is allowed four spectators on the entrance list. Senior athletes are allowed eight for this evening only, and if you need to go beyond eight please send the Athletic Director an email. Siblings of current seniors are allowed to attend the games, but they must sit with their families. However, all other current Stevens High School students will not be allowed to attend tonight's game. 2) This decision is for last night and tonight only. 3) While we are not allowed by law to talk about confidential matters pertaining to individual students, we would NEVER take this action if this was just a one time incident, involving one student. This decision was based on an unfortunate increase in poor fan behavior, involving a growing number of students over a period of time, which resulted in negative feedback from more than one school. We hope this clears up some of the misconceptions!! Doug Beaupre and Pat Barry